HUMAN TESTED. PET APPROVED.™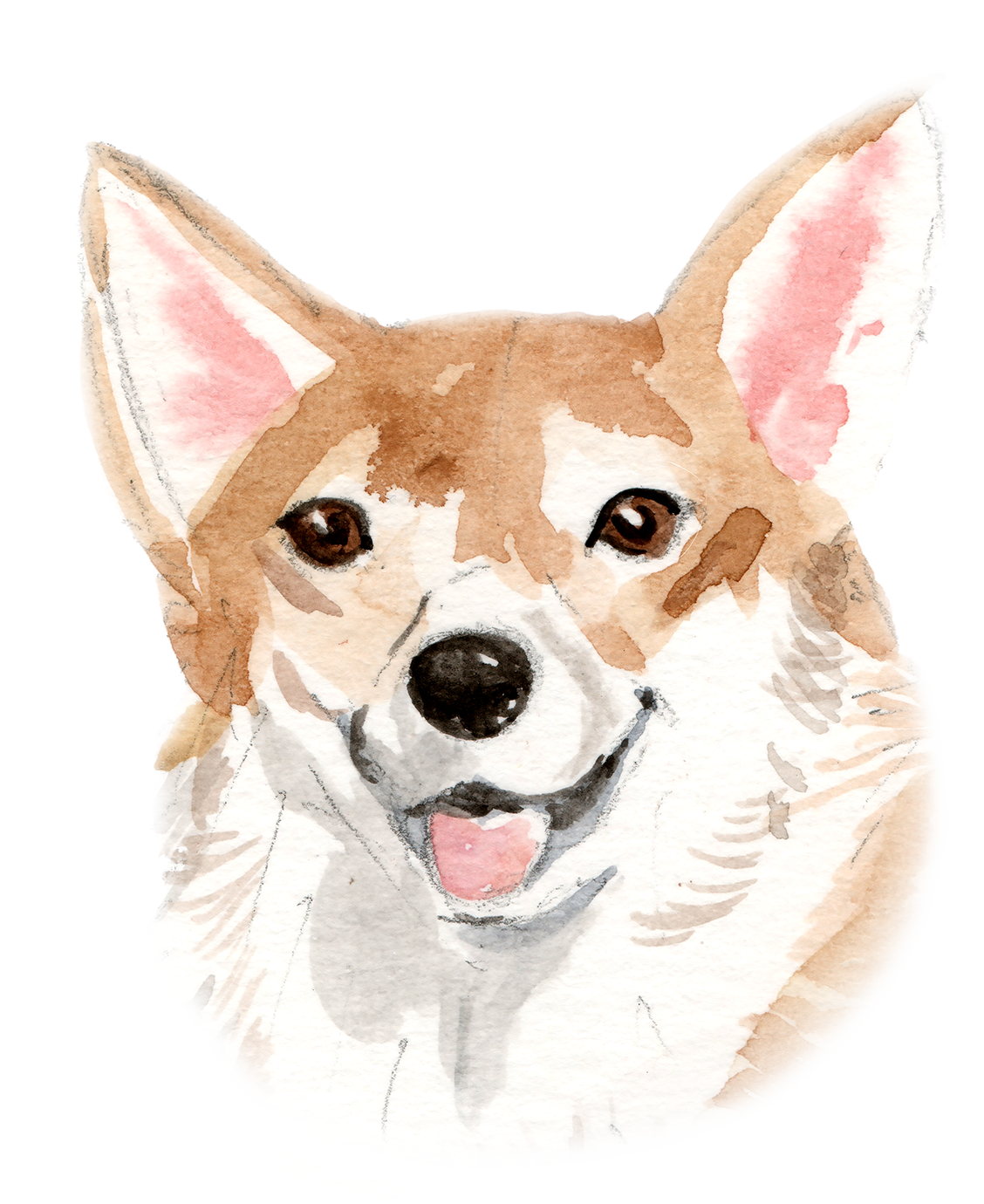 Our products are manufactured in a USA FDA registered facility, in compliance with the Current Good Manufacturing Processes and to ISO 9001 and ISO 13485. Our ingredients meet all food safety standards and are further tested and validated in an in-house laboratory before being placed for production. We don't cut corners when it comes to safety, since optimum pet health is our number one priority.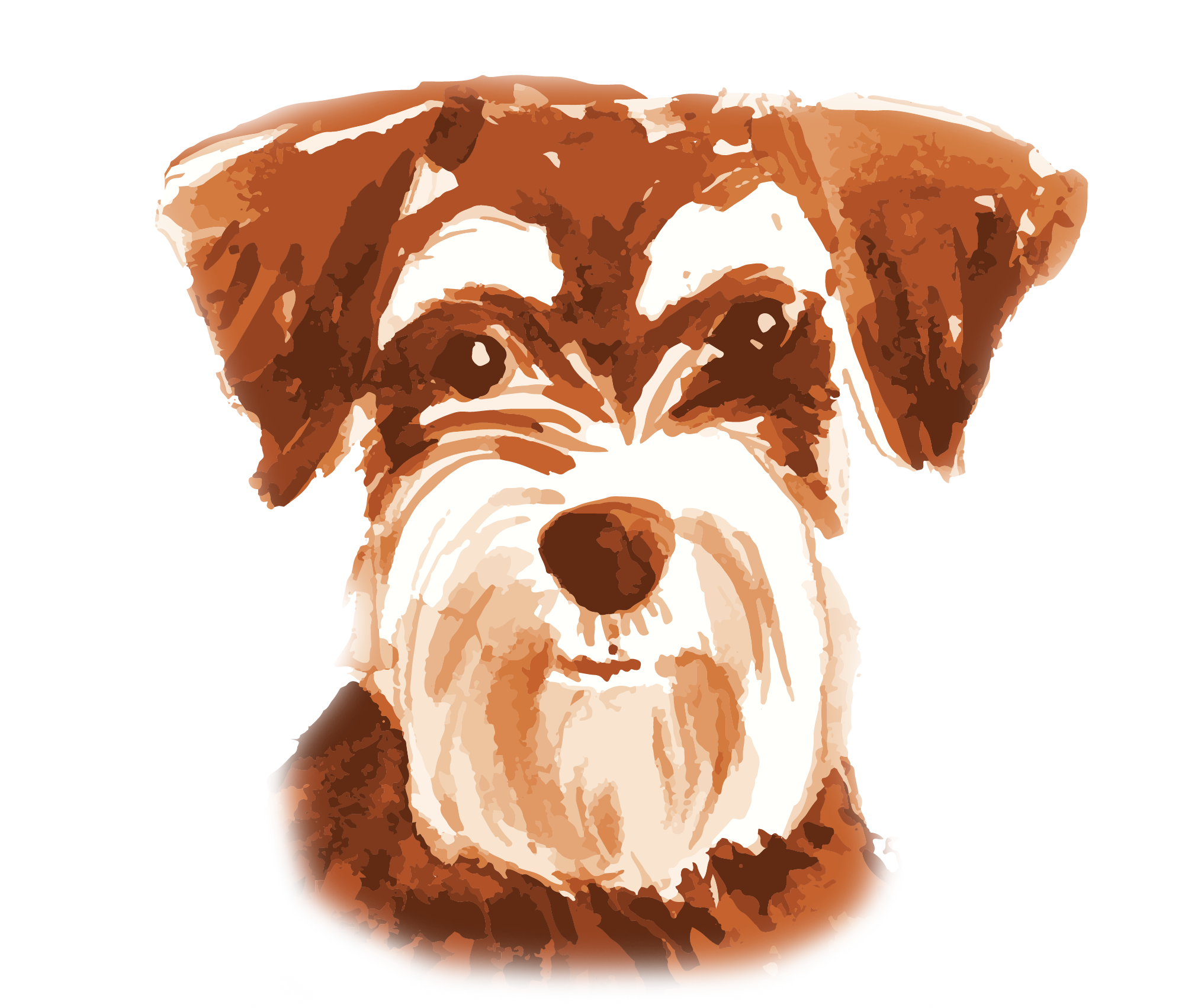 AminoPets® is developed by Llorens Pharmaceutical International Division, Inc., a family owned pharmaceutical company founded in 1985 focused on delivering premium, quality products to doctors, nutritionist, and dietitians for consumer use. Llorens' products are developed using the highest standards, and these high standards are enforced when developing animal products. That's why AminoPets® products are human tested, and pet approved.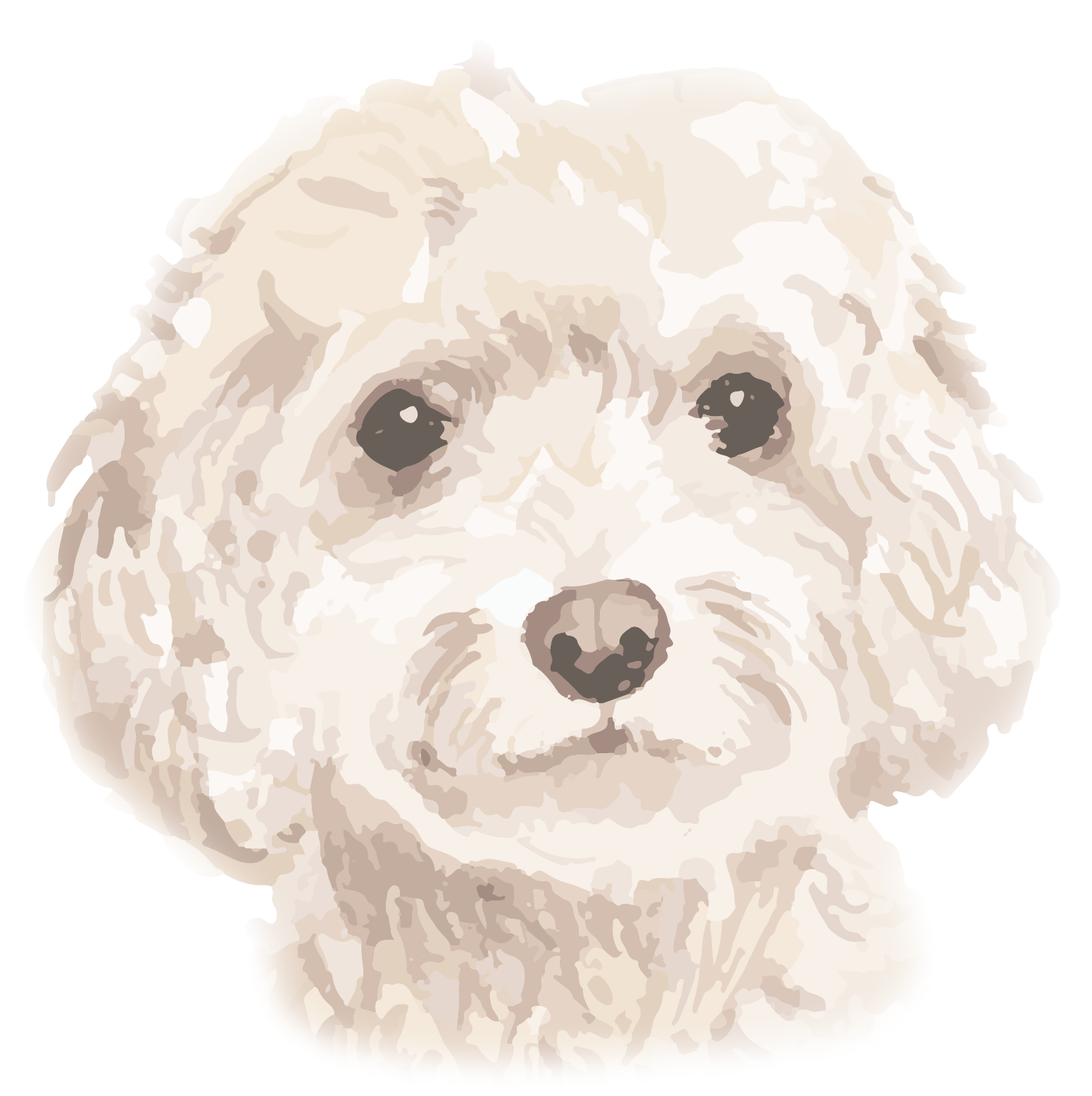 All is great when done with extraordinary love. AminoPets® is run by dog parents, animal advocates, and pet lovers. Every ingredient, every product, and every decision is based on our love for animals and what would be safe, effective, and beneficial for their health. Pets bring so much comfort, happiness, and love into our lives that we think it's only fair for us to do our part in making them feel, heal, and recover better.
In 2016 our parent company, Llorens Pharmaceutical International Division, Inc., had the opportunity to help Bengie, a dog that was found abandoned in the streets, beaten and with a severely broken jaw. When Bengie's story surfaced, we knew we had to do something. We contacted the veterinarian that was treating Bengie, Dr. Jaime Vazquez from Hospital Veterinario Vistamar, and he told us that numerous surgeries and a long road to recovery was ahead.

The following day we sent our predigested liquid protein to the vet. We knew this wasn't exactly made for animals, but desperate times called for desperate measures. A few days later we received a call from Dr. Vazquez and he told us how Bengie's recovery process was speeding up. His wounds were healing quicker, he started getting a little stronger, and he was being nourished with all the amino acids that his body was missing. A few, long weeks later and Bengie was able to make a full recovery. Bengie'e story was our light bulb moment. If we currently formulate this sort of product for humans, why not create a veterinary line where we can research and develop products for pets?

Three years later and AminoPets® was born.AminoPets® is proudly made in the USA, in our state-of-the-art manufacturing facility where we can oversee, test, and validate the final products before they're on their way to veterinarians, animals hospitals, and rescue centers. We believe in our products, we treat our pets with our products, and we have, first-hand, tested our products before they are given to our furry family. That's why our products are human tested and pet approved. We won't give them anything we don't believe in, and that's a promise.

WHERE CAN I FIND AMINOPETS PRODUCTS?