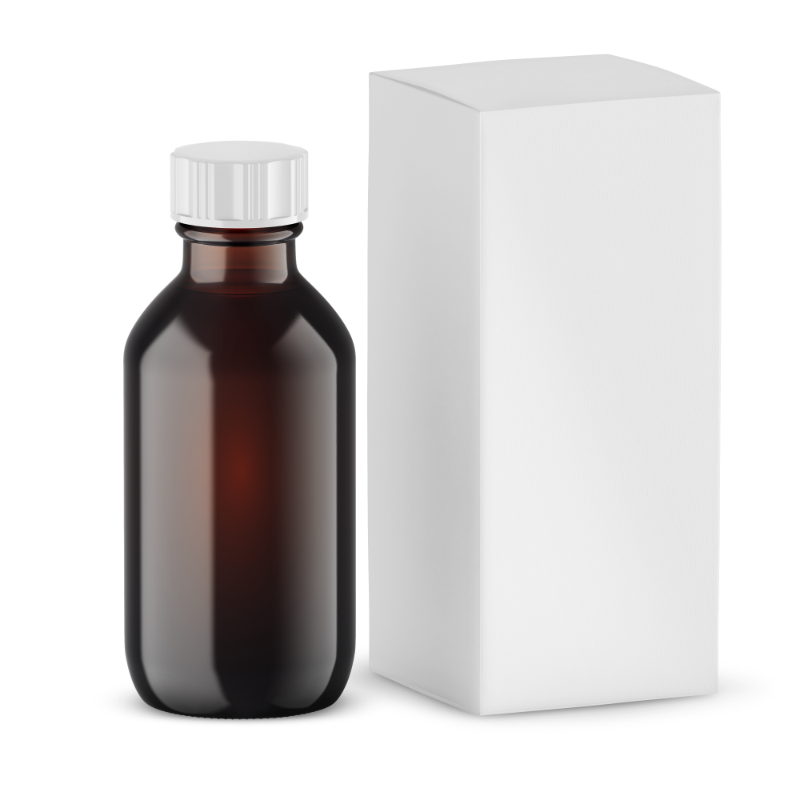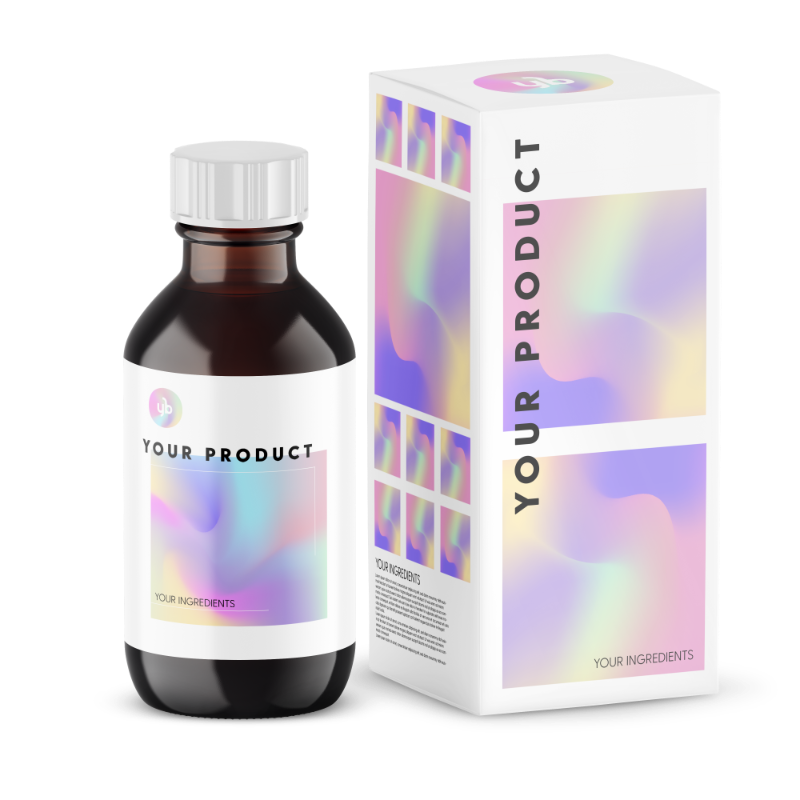 Your idea + our expertise = Magic
We have a wide range of experience, from producing cough and cold medicines to thick liquid protein supplements. Our state-of-the-art facility is equipped to handle any type of liquid product, and our team of skilled professionals are dedicated to ensuring that every batch meets the highest quality standards.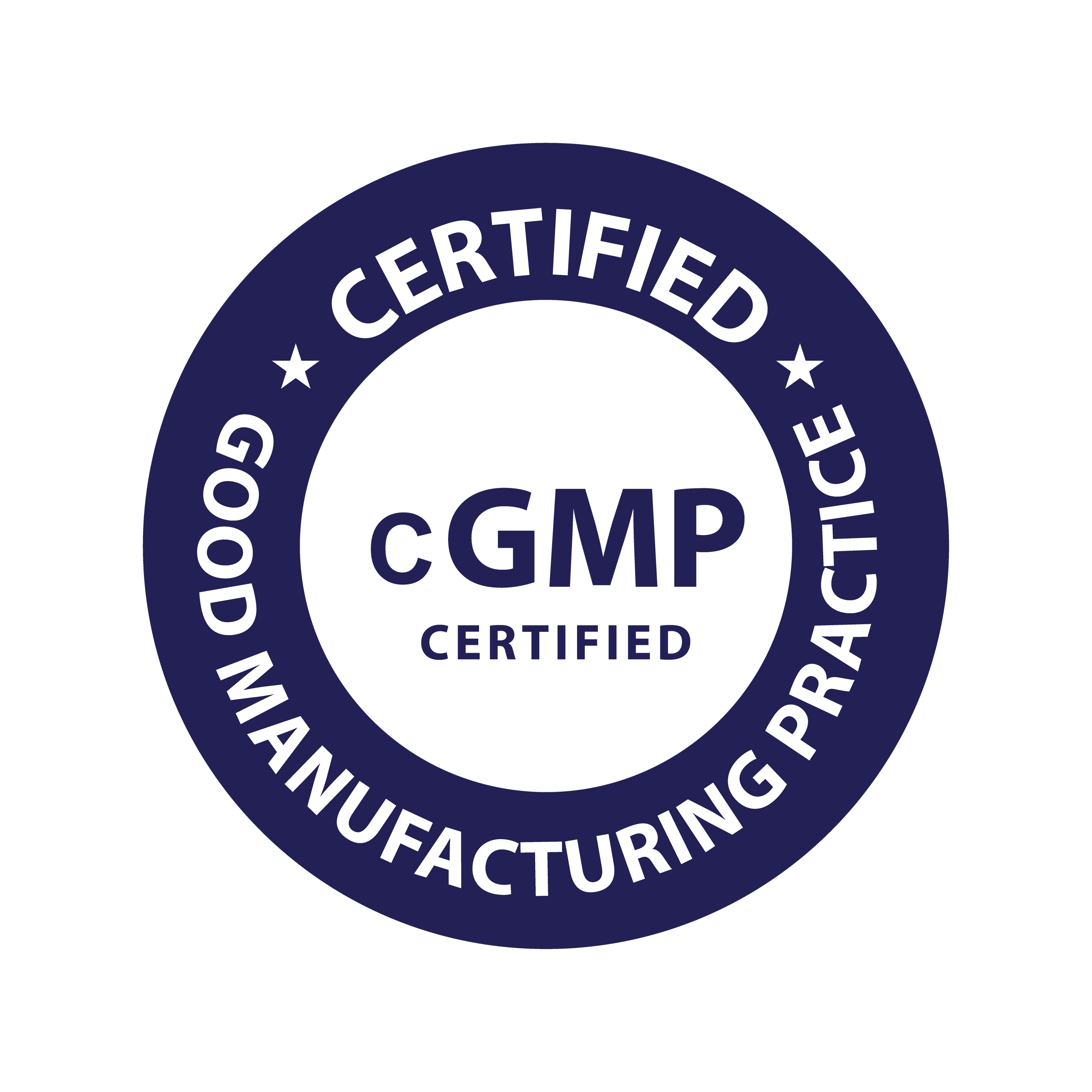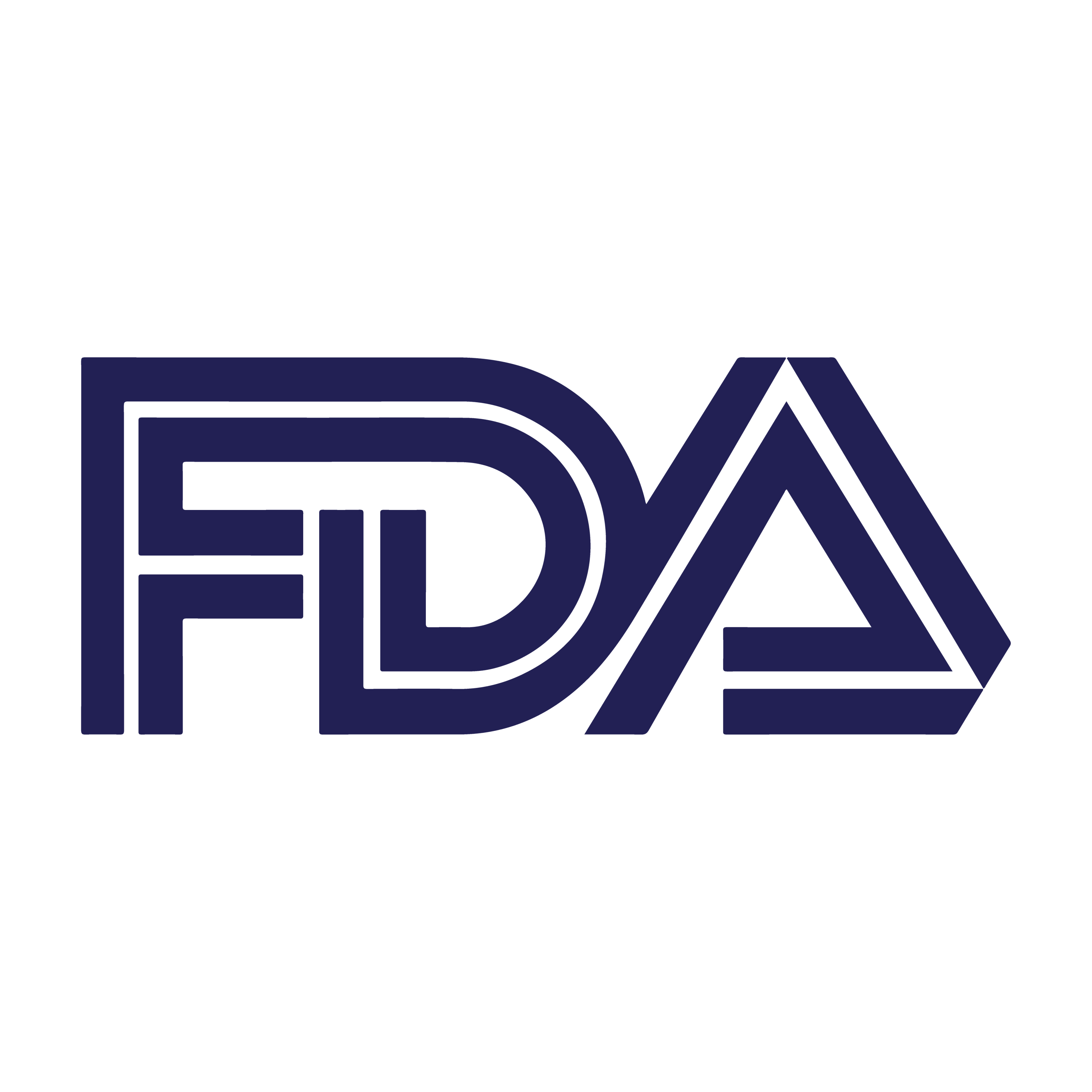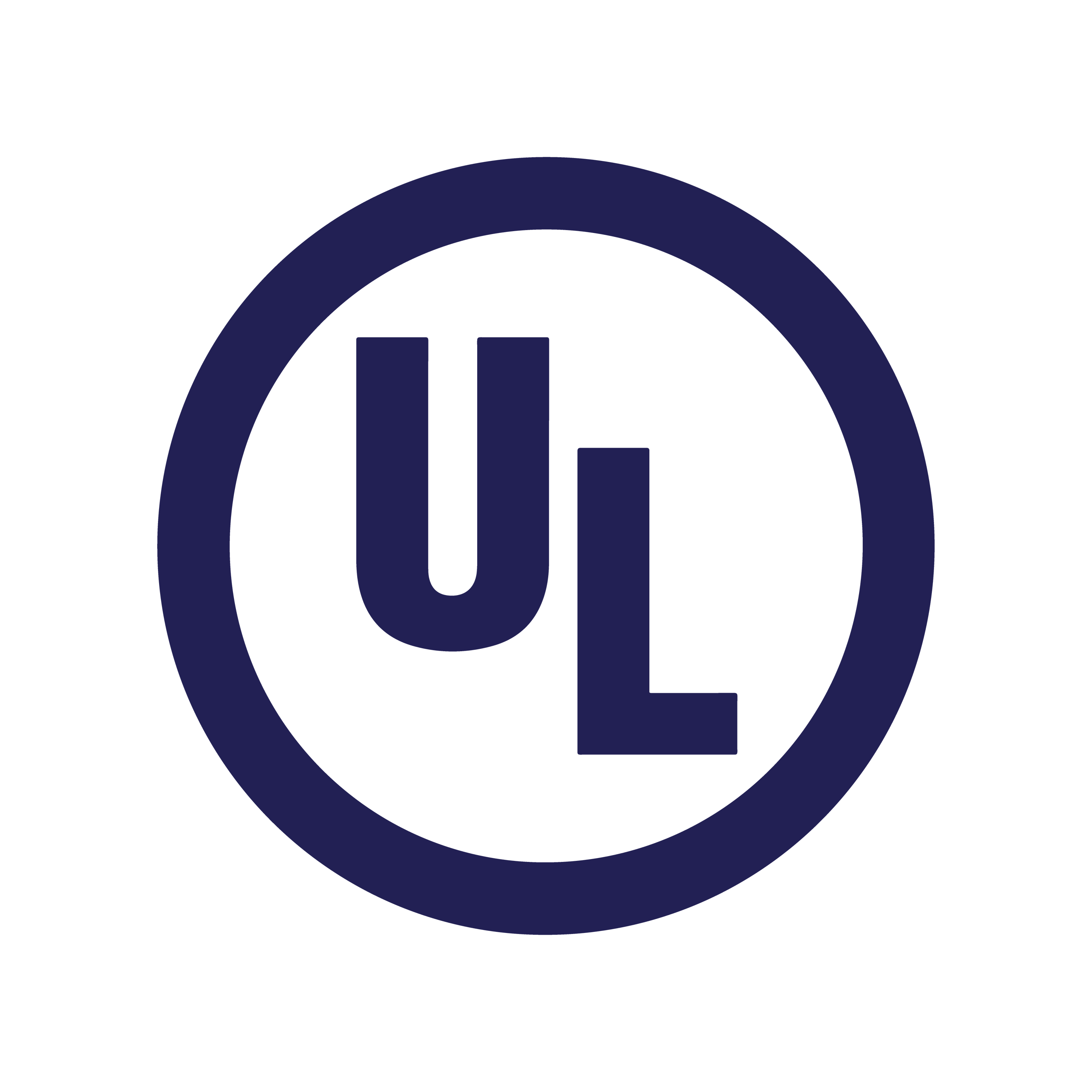 If it's liquid, theres a high chance we can make it.
We contract manufacture a wide variety of bottles for our clients through our trusted industry partners. All the way from 1 oz to 32 ounces, we are able to source and supply the perfect bottle for your product. We have a team of experts who will work with you to find the perfect bottle for your product, taking into account all the relevant factors such as budget, quantity, size and shape. We pride ourselves on our ability to source and supply high quality bottles at competitive prices, and our team is always on hand to answer any questions you may have. Contact us today to find out more about our contract manufacturing services.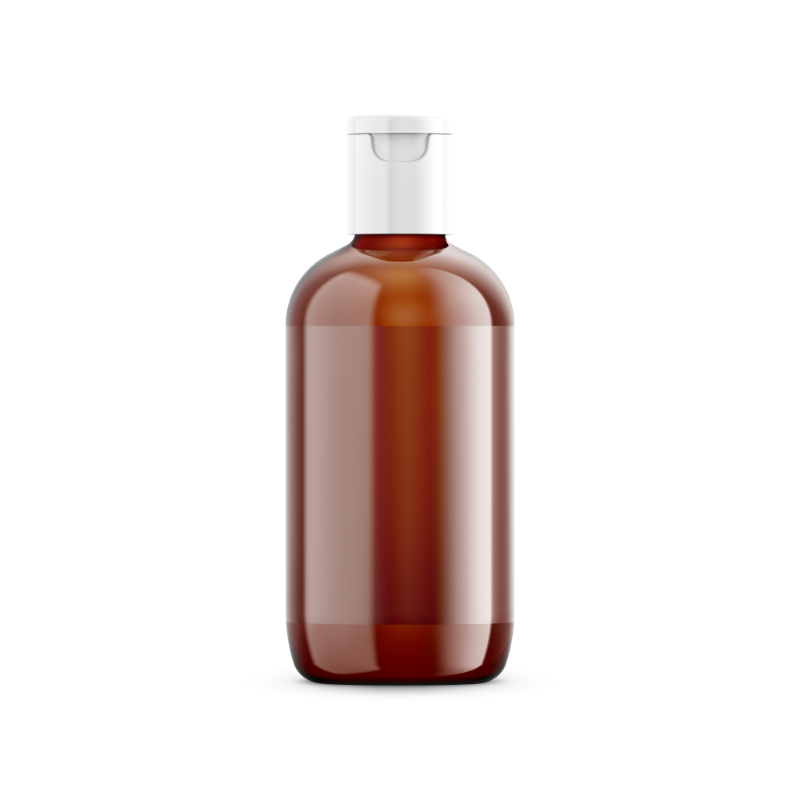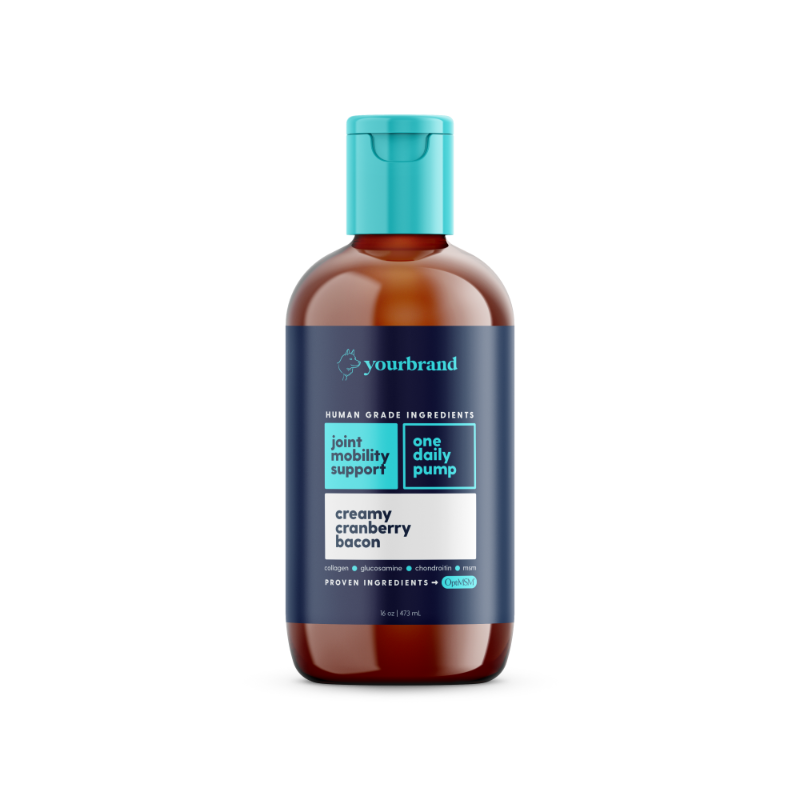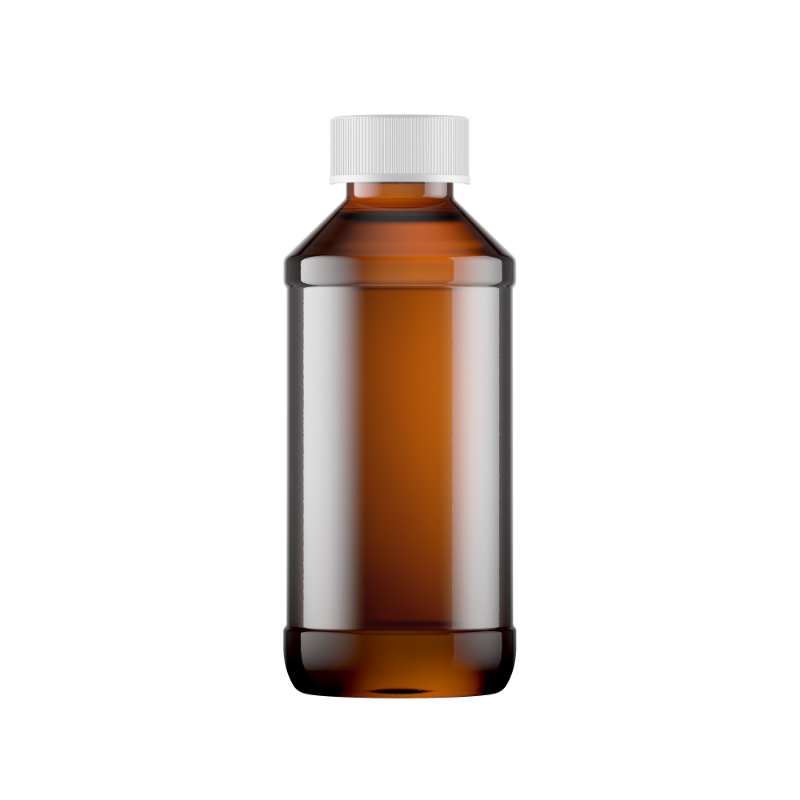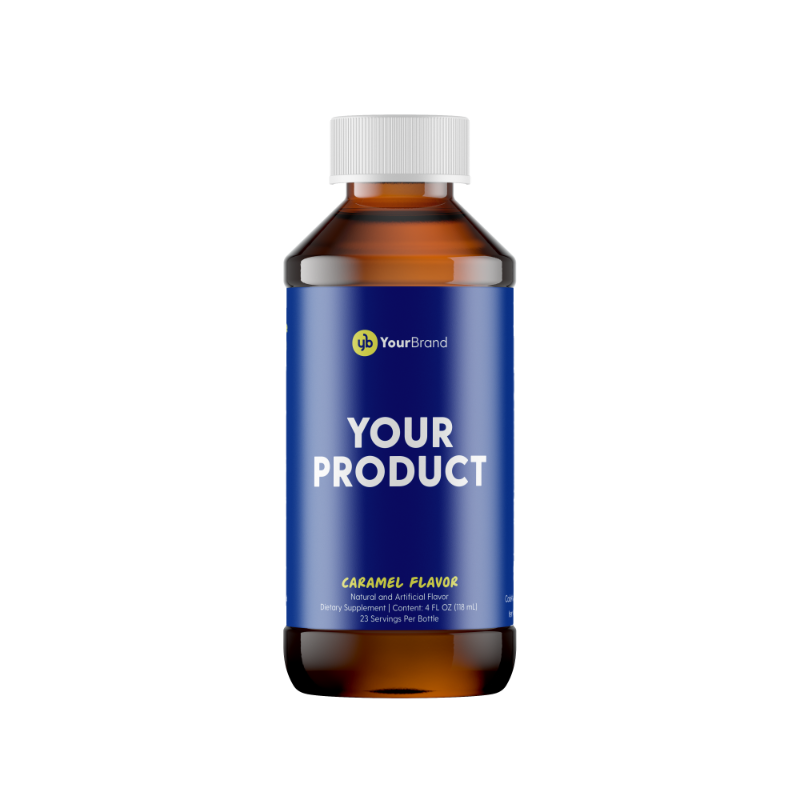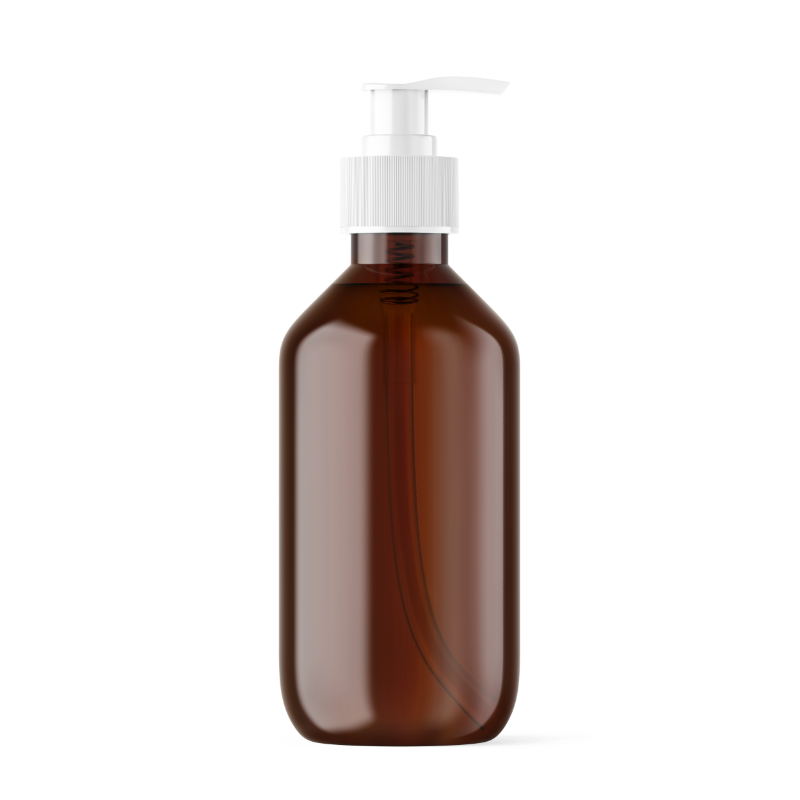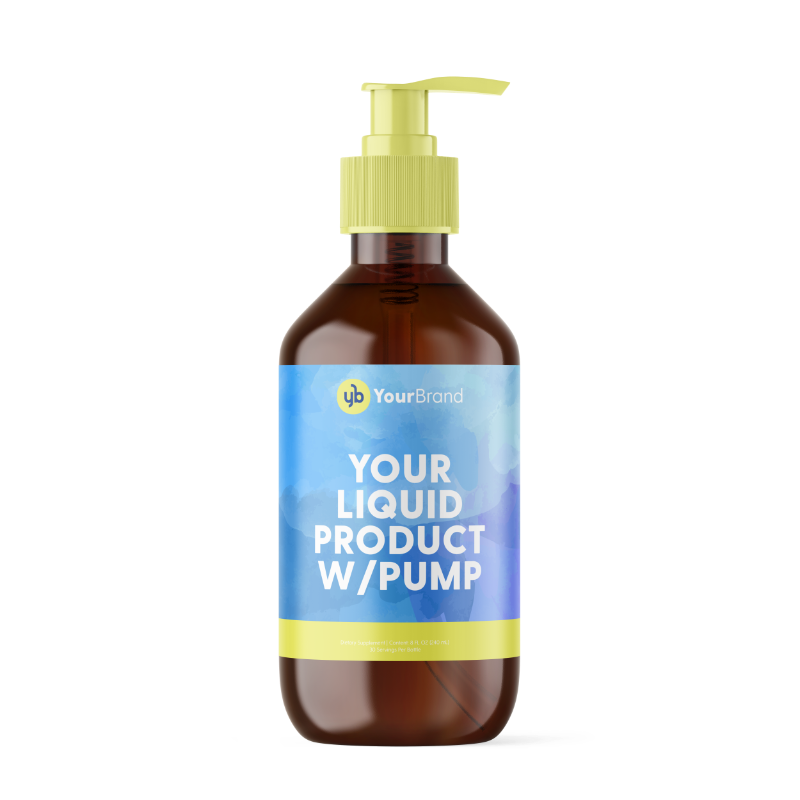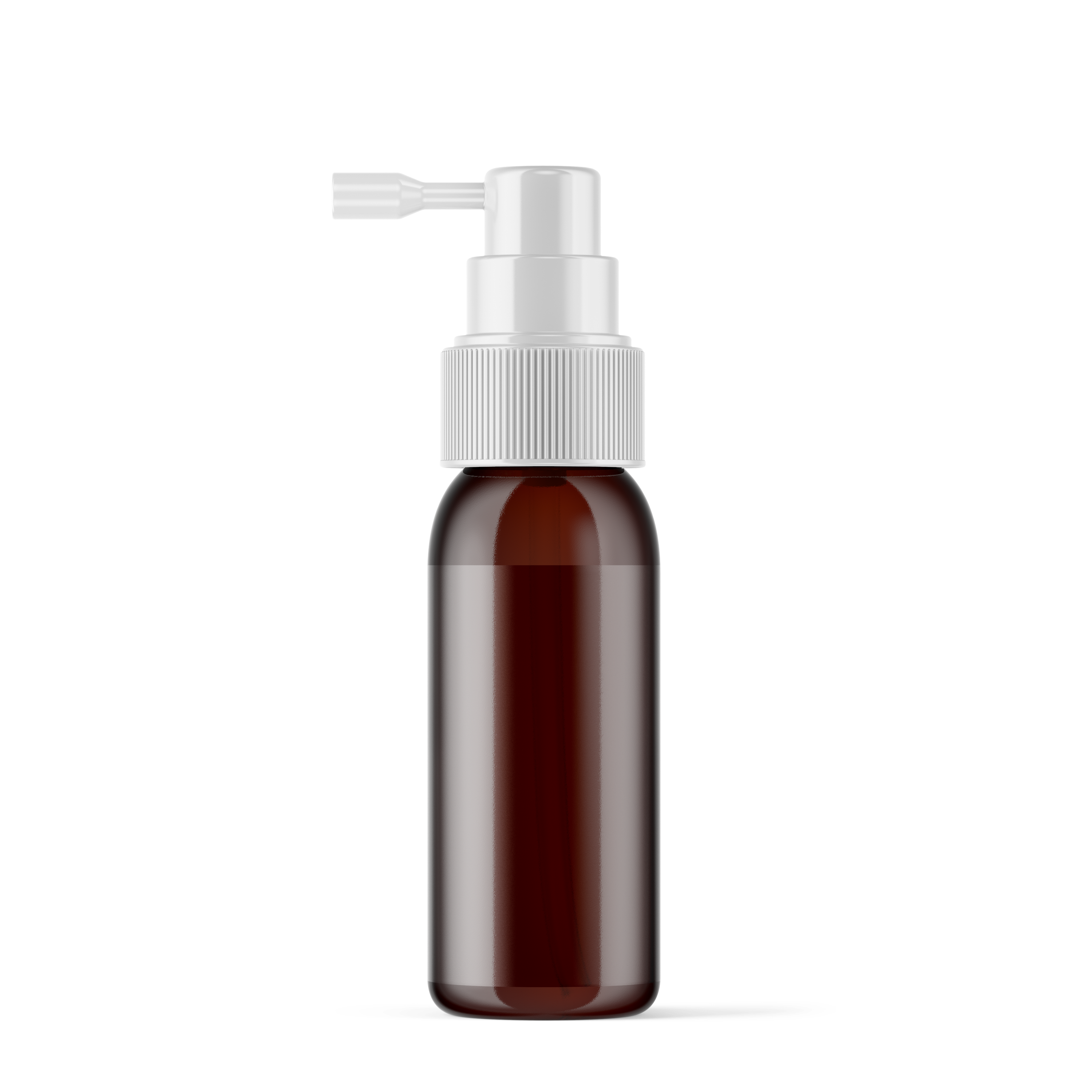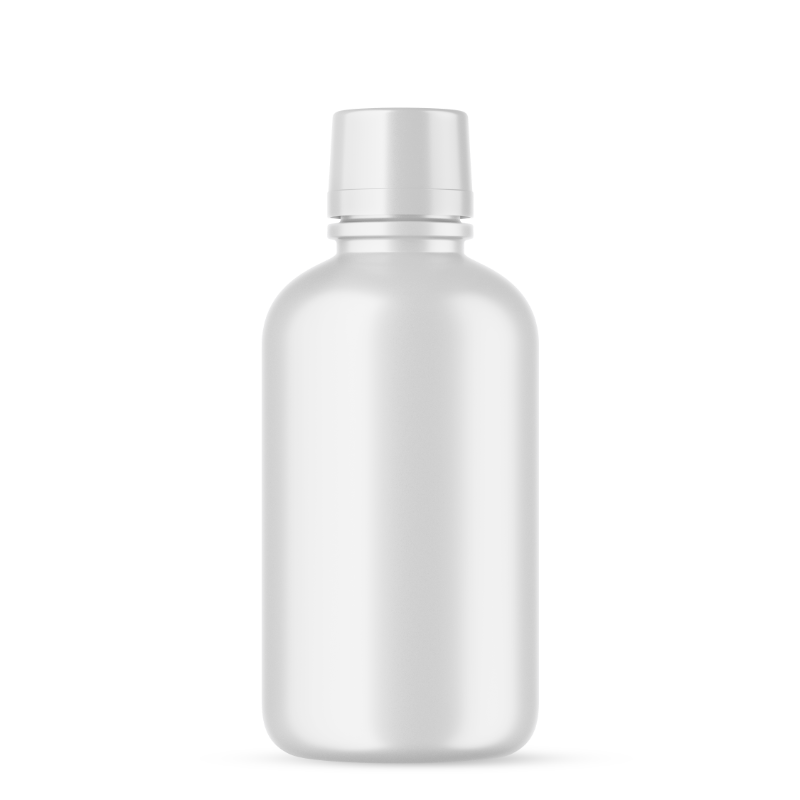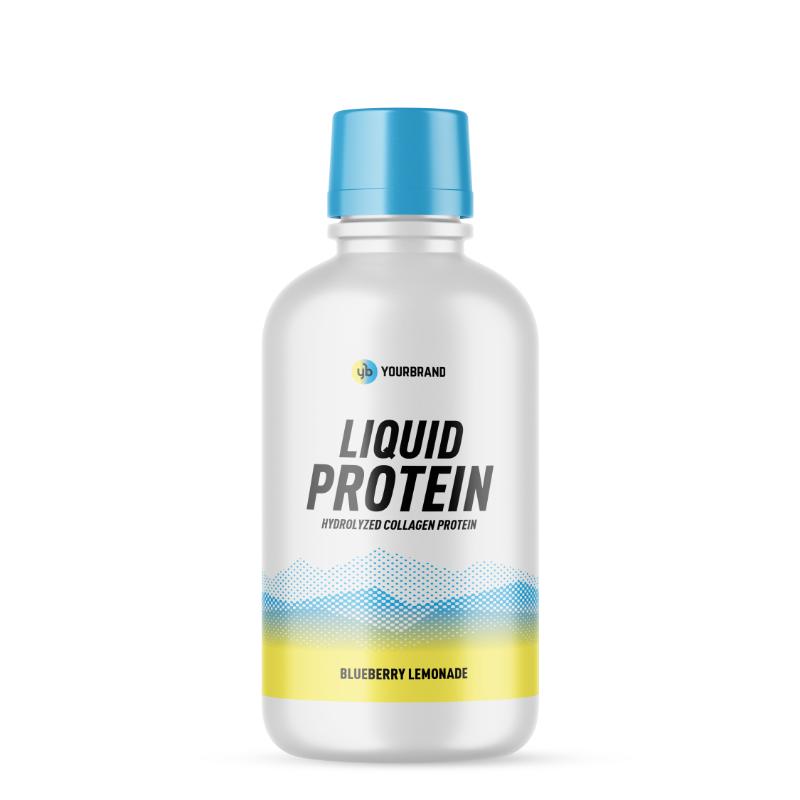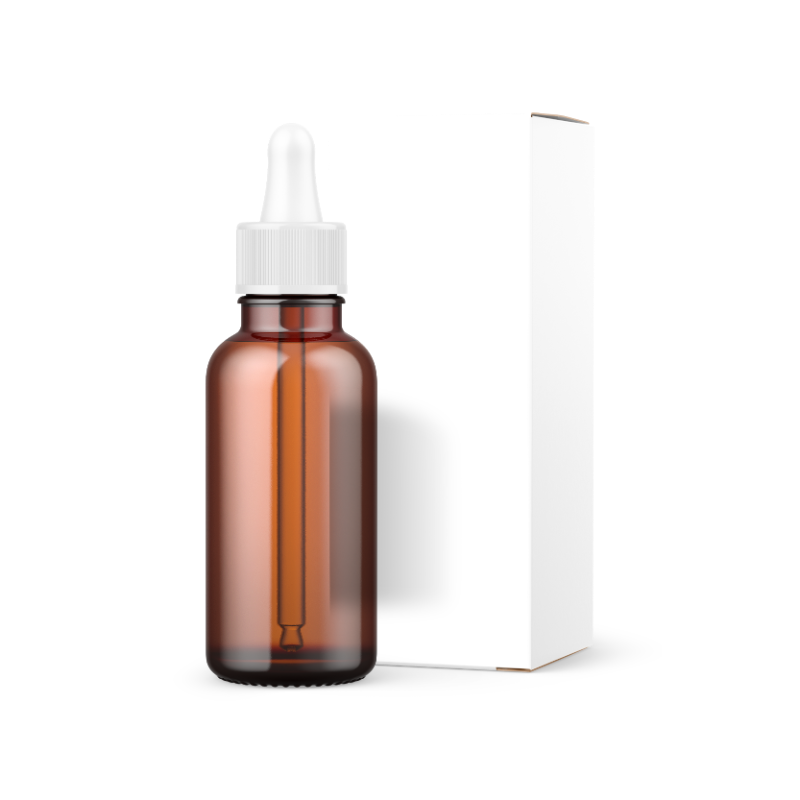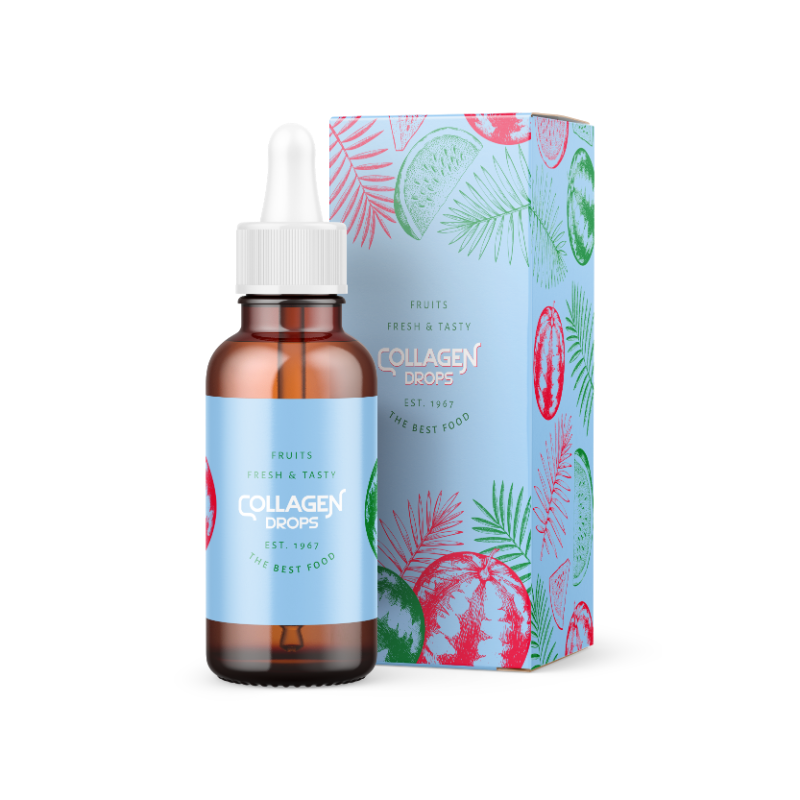 Are you accepting new clients?
We welcome new clients if mutual benefits emerge. We intend to provide exceptional service to our existing customers. For this reason, and due to the volume of inquiries, we cannot respond to all requests.
What are your certifications?
We are registered with the FDA and follow Good Manufacturing Practices (GMPs) by 21 CFR 111. We are third-party audited by UL and NSF for compliance with GMPs. Additionally, we welcome our customers to conduct audits of our facility and processes, which many of them do regularly.
Do you test your products in-house?
We perform in-house testing on incoming raw materials in accordance with GMPs. Finished product testing is conducted at third-party labs whose protocols have been validated by our QC team.
Can we visit your facility?
Yes, tours are available for prospective customers and must be scheduled in advance to account for our manufacturing schedule.